Quick Guide
Learn more about the full experience of Next Steps at Vanderbilt through our Frequently Asked Questions.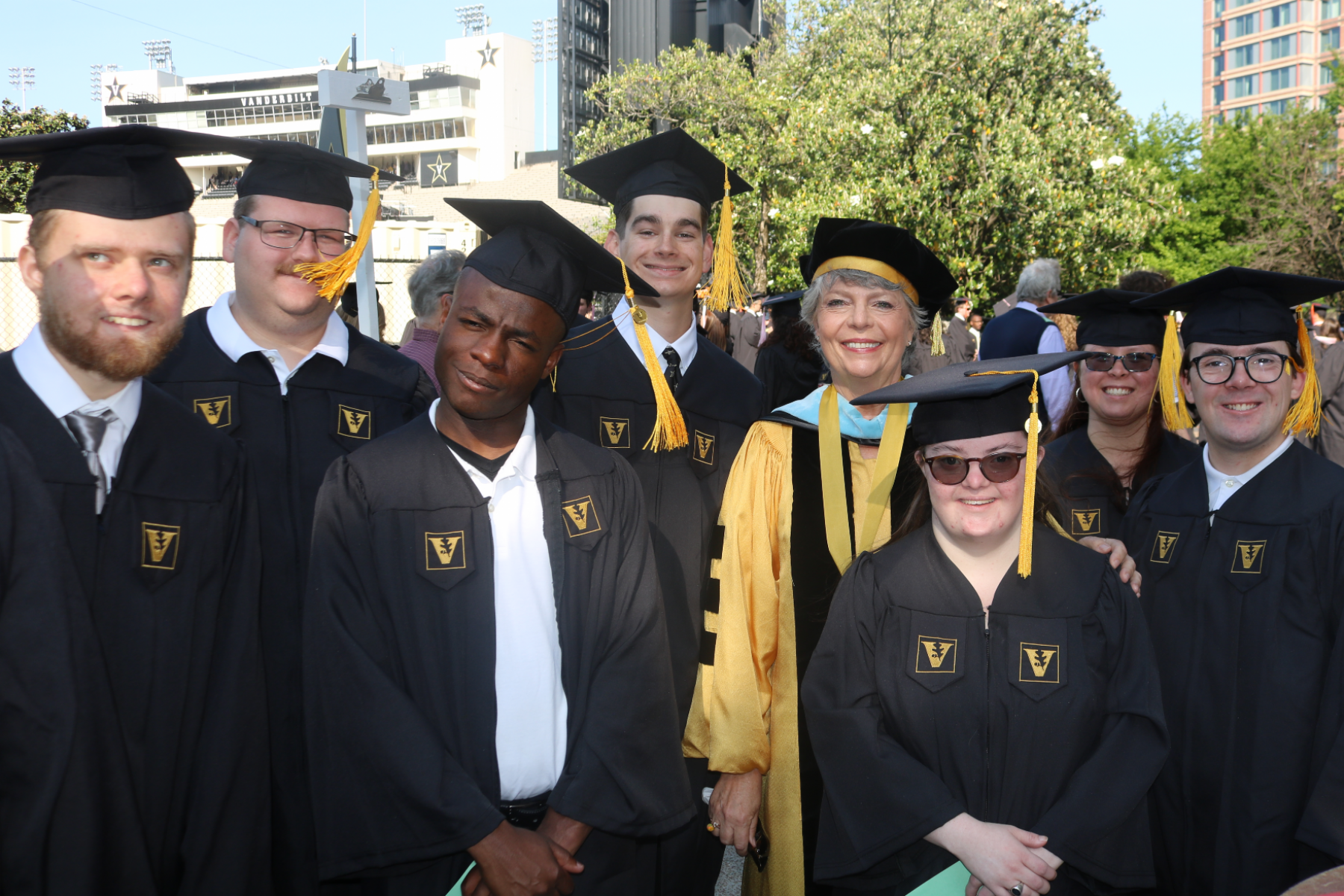 Next Steps peer mentors, known as Ambassa'Dores, are undergraduate and graduate students who establish one-on-one relationships with students enrolled through Next Steps.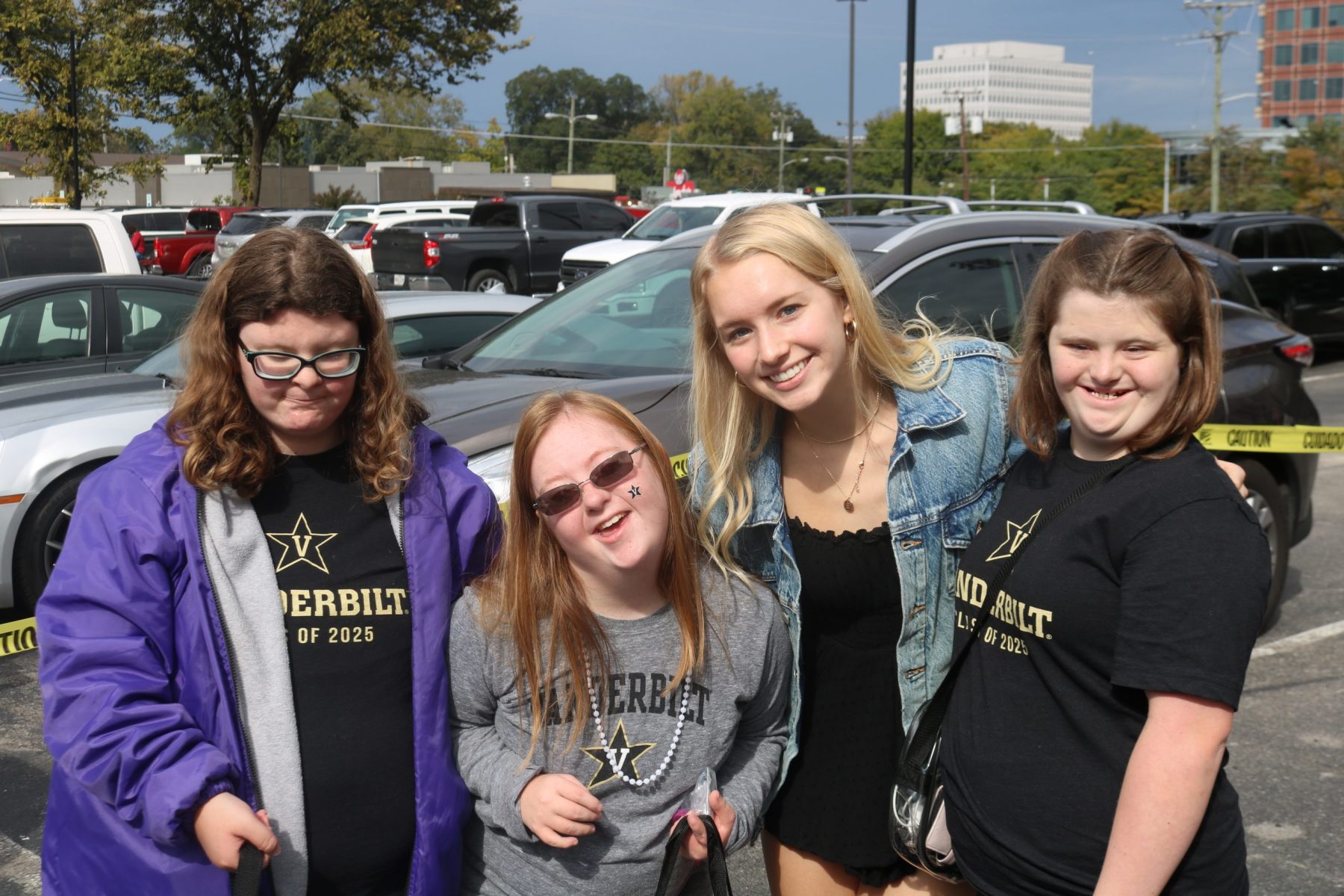 History
Next Steps at Vanderbilt was launched in December 2010 supported by the Vanderbilt Kennedy University Center for Excellence in Developmental Disabilities (VKC UCEDD). Six pioneering young adults were Tennessee's first students with intellectual disability to be part of the state's first inclusive higher education program. The program grew out of several years of planning by a group that originally included the VKC UCEDD, the Tennessee Council on Developmental Disabilities, the Down Syndrome Association of Middle Tennessee and The Arc of Williamson County. Thanks to a gift from Linda Brooks and family and their LDB Foundation and a grant from the Tennessee Council on Developmental Disabilities, Tennessee's first program was launched.
The program was awarded a Transition and Postsecondary Education for Students with Intellectual Disabilities (TPSID) five-year federal expansion grant in 2015 and moved to be administratively housed in the Peabody College Department of Special Education. In October of 2017, Next Steps at Vanderbilt officially became a federally approved four-year Comprehensive Transition Program (CTP).