Ariana Amaya
Director, Next Steps at Vanderbilt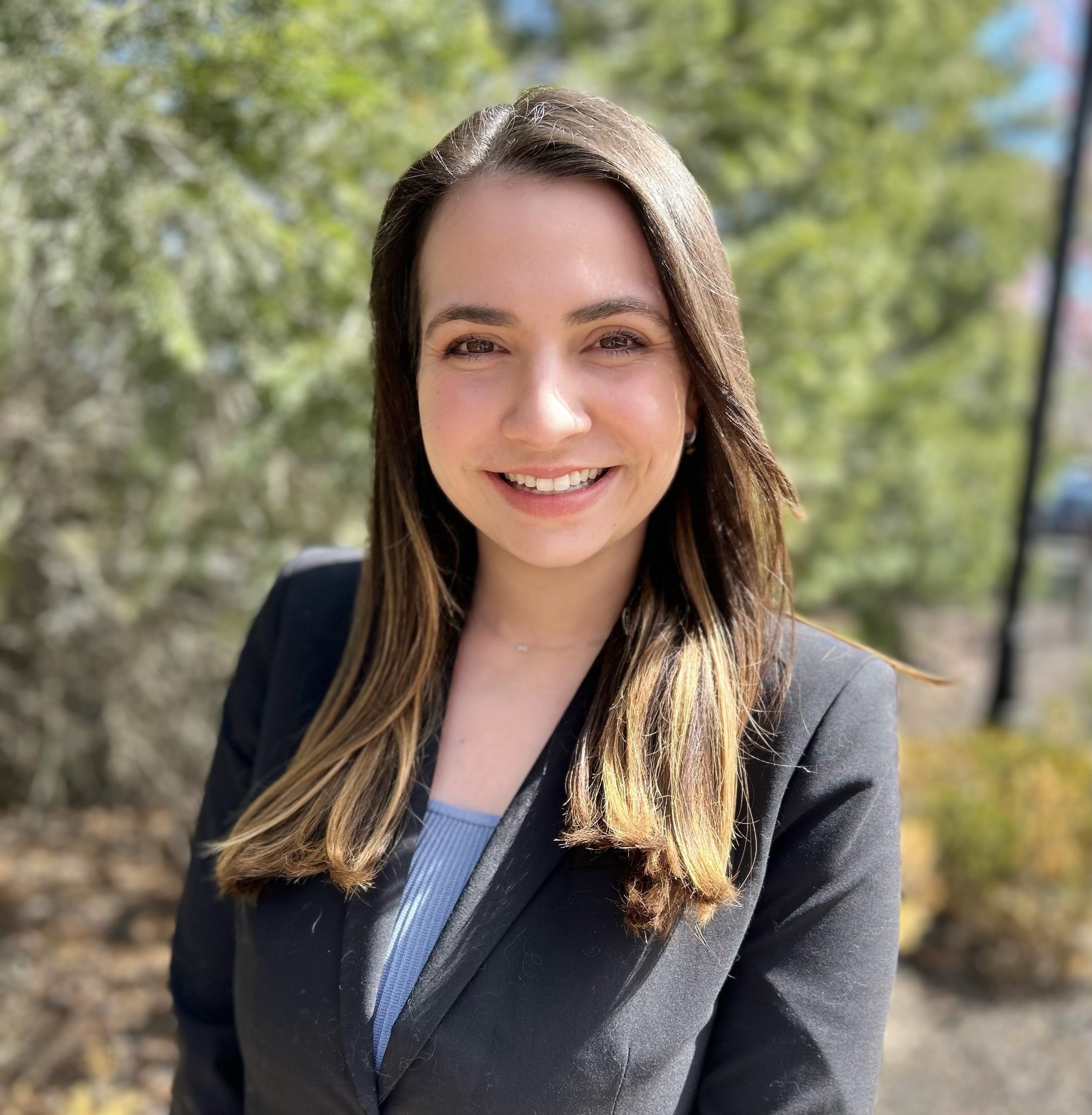 Ariana Amaya directs the implementation of all components of the Next Steps program. This includes oversight of program level goals and operation, collaborating with both campus and community partners, and supporting Next Steps staff and students within an innovative, inclusive model of best practice.
Ariana holds a Doctorate of Occupational Therapy from Belmont University, where she focused her studies on the role of occupational therapy in inclusive higher education. Previously, she developed and directed Integrated Studies: a residential, inclusive higher education program for students with intellectual disability at Gwynedd Mercy University in Pennsylvania.
---
Lauren Bethune-Dix
Assistant Director and Academic Development Director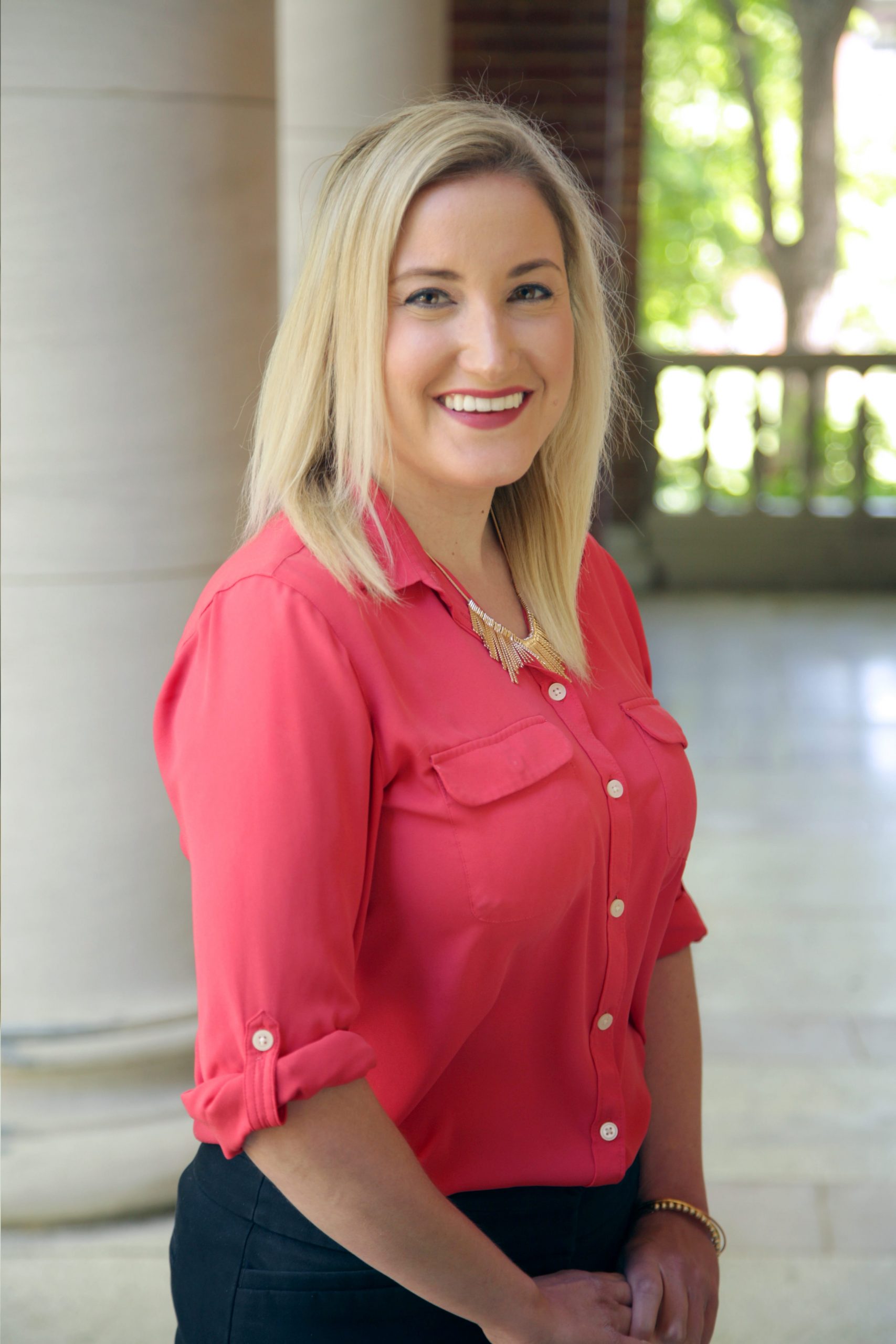 Lauren Bethune-Dix oversees the program of study and all academic support initiatives at Next Steps at Vanderbilt.She works closely with a growing number of faculty and academic support services to expand academic course participation and progress. Her responsibilities include supporting admissions and recruitment, supporting faculty, collaborating with various on-campus academic supports on best teaching practices for faculty, and assisting with the evaluation of academic supports.
Lauren earned her doctorate of philosophy in special education from the University of North Carolina at Charlotte in 2015. During her doctoral studies, she worked with the National Secondary Transition Technical Assistance Center (NSTTAC) as a graduate researcher focusing on synthesizing research on evidence-based practices in academic skills, transition policy, Common Core State Standards, and 21st century skills. Before her doctoral pursuits, she served as a coordinator for the Arc Jacksonville's Academy-On Campus Transition program, a transition program for an 18- to 22-year-olds dedicated to providing an authentic college experience for students with intellectual and developmental disability.
---
Lindsay Krech
Director of Student Supports and Campus Life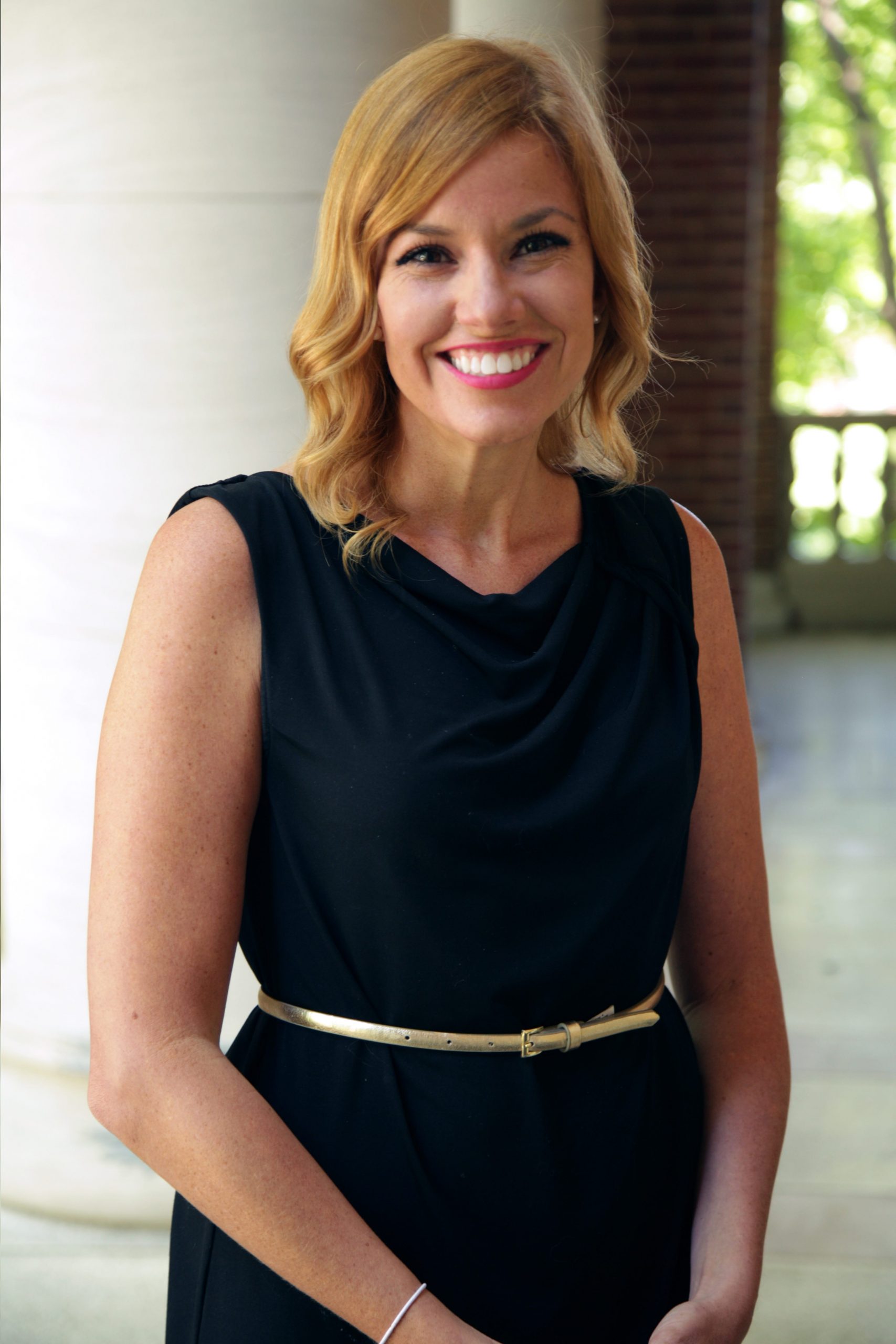 Lindsay Krech oversees the Ambassa'dore student organization and all efforts involving students' campus involvement opportunities.In her role within Next Steps, Lindsay works with students and university partners to ensure there are opportunities for reciprocal learning and meaningful inclusion.
Lindsay holds a master's of community development degree from Vanderbilt University and is currently pursuing her doctorate in higher education leadership and administration. Previously, she worked in community outreach roles for the Vanderbilt Center for Nashville Studies, Monroe Carell Jr. Children's Hospital at Vanderbilt, and Habitat for Humanity.
---
Megan Macon
Director of Career Development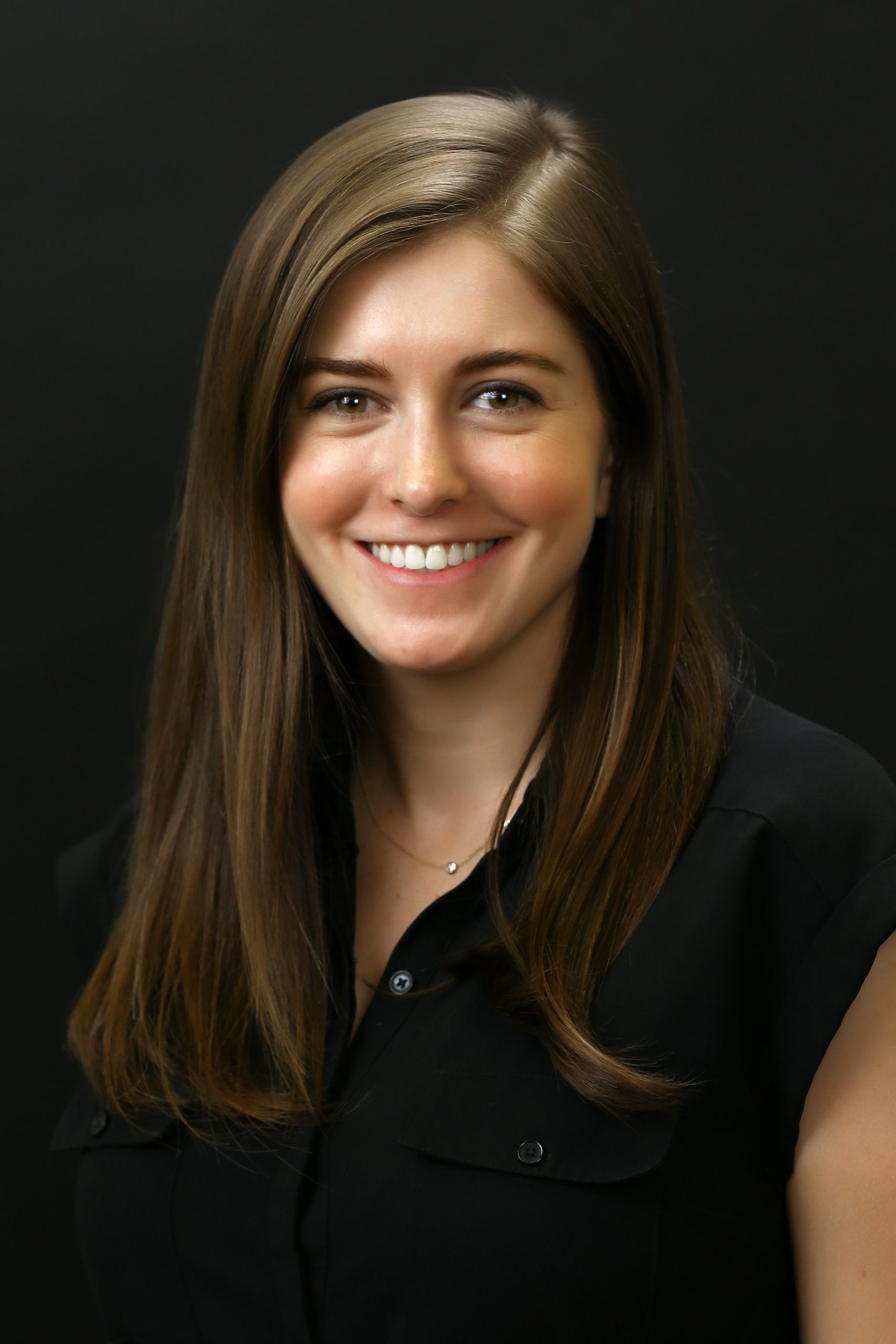 As the director of career cevelopment for Next Steps at Vanderbilt, Megan is responsible for leading all employment components of Vanderbilt's inclusive higher education program. This includes developing and executing a compelling vision for the career development four-year program of study; managing the development of exploration, internship, and employment opportunities; cultivating partnerships with campus and community partners; and leading the career development team. Megan received her bachelor's degree in special education from Vanderbilt University in 2016.
Megan's involvement with Next Steps began in 2012 during her time as a student. Throughout her time with Next Steps, she has served in multiple roles including as an Ambassa'dore peer mentor, a job coach supporting students on-site at employment placements, and an employment consultant coordinating student internships. She is passionate about creating a more inclusive community and expanding employment for individuals with disabilities through Next Steps at Vanderbilt's innovative career development initiatives.
---
Emily Barker
Program Coordinator of Career Development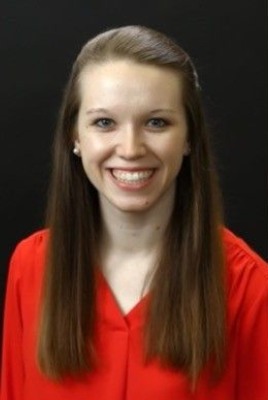 Emily Barker is a Program Coordinator of Career Development for Next Steps. She manages the first-year career exploration experiences, including on-campus job shadowing and off-campus industry tours. She also supervises student internships, coordinates job development opportunities, and teaches courses on career readiness. Emily received her bachelor's degree in Special Education from Vanderbilt University, and she worked as an Office Assistant with Next Steps while she was a student. Prior to returning to work with Next Steps full-time, she worked as an Educational Consultant with Transition Tennessee, where she planned statewide virtual transition fairs, coordinated teacher professional development, and supported 15 Tennessee school districts in preparing youth with disabilities for successful transitions to life after high school. She also spent two years as a high school special education teacher, working primarily with 11th-12th grade students with severe disabilities. Emily is committed to helping young people with disabilities discover their own passions and find ways to infuse these passions into their careers.
---
Liz Sanders
Program Coordinator of Career Development
Liz Sanders supports the career development team by supervising on and off-campus student internship experiences, supervising job coaches, providing support for off-campus industry tours, teaching career development courses, and coordinating student internship and employment data collection.
Liz has a previous background in career consulting where she helped inspire people of all backgrounds to build their confidence to discover careers they desire and deserve. She received her bachelor's degree from the University of Tennessee, Knoxville and holds a Master of Arts in Teaching, Special Education from Metropolitan State University of Denver. Liz is grateful to combine her passions of career readiness and empowering the disability community to encourage individual growth for all Next Steps students in their personal career development journeys.
---
Jess Clifton
Administrative Program Coordinator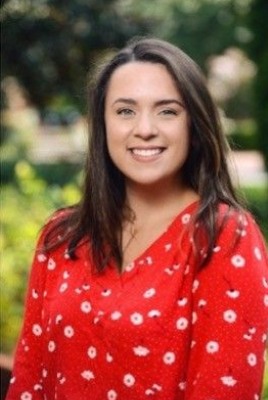 Jessica "Jess" Clifton is the Administrative Program Coordinator for Next Steps. Jess is responsible for assisting the Program Director and other staff in planning, coordinating, administering, and reporting on the Next Steps at Vanderbilt Inclusive Higher Education Program. Jessi assists in day-to-day operations and is the main contact point for the program. Additionally, she also manages admissions, recruitment, and development efforts.
Jess earned her bachelor's degree from Azusa Pacific University in May 2020. During her undergraduate experience, Jess acquired over 200 hours of in-classroom service learning where she taught students of varying socioeconomic, racial, cultural backgrounds, including neurodiverse students. In her service-learning, Jess noticed the lack of resources available to neurodiverse students' post-high school and decided that her mission would be to walk alongside these students and provide them with equitable and transformation opportunities that would equip them for independent living. She is excited to finally live out that mission here at Next Steps.
---
Caitlin Bernstein
Research Analyst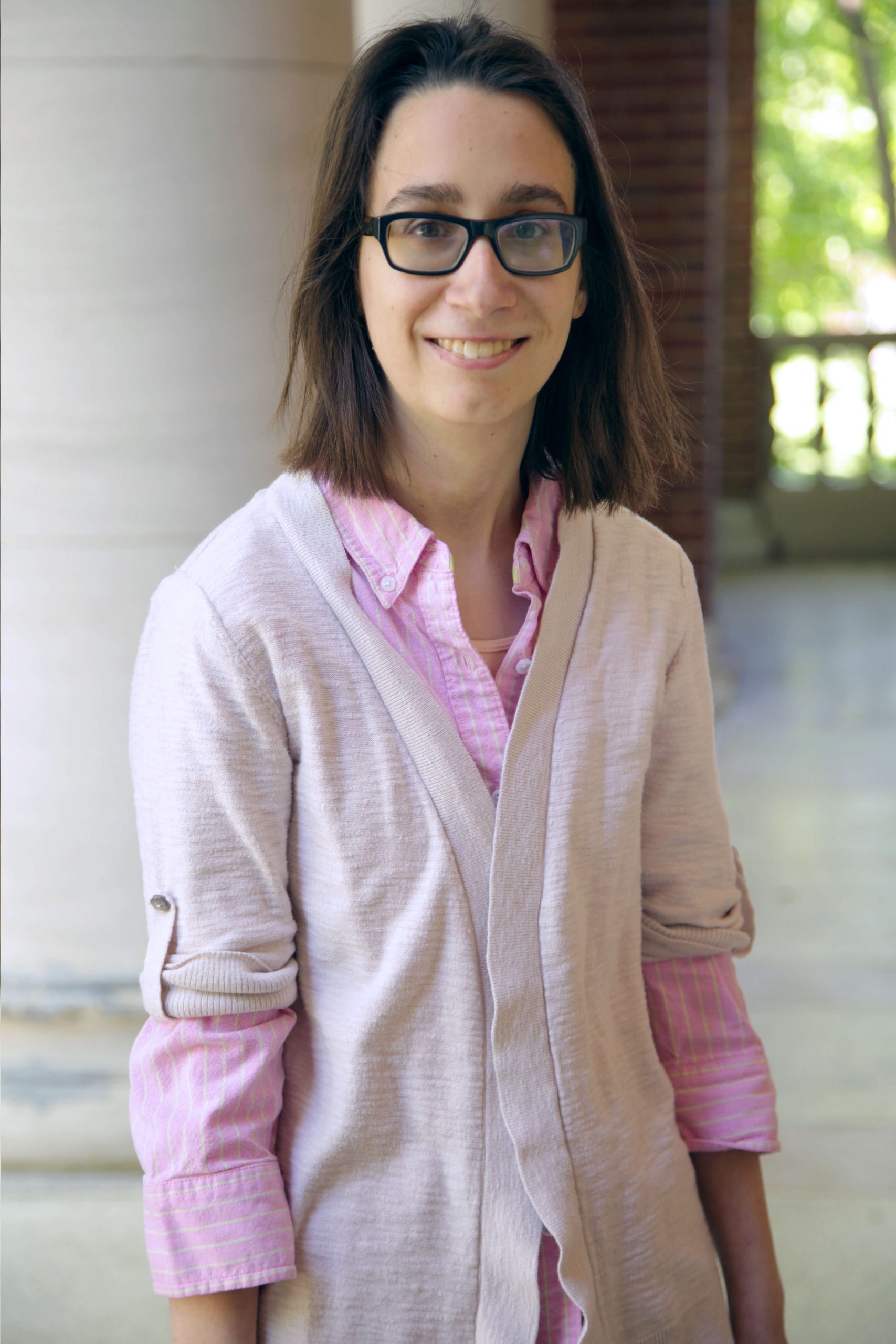 Caitlin Bernstein is originally from Saint Louis but now lives in Nashville. She graduated from Next Steps in 2015. She is a research assistant at the Special Education department, which includes working part time for Next Steps. She assists with data entry, making copies, and communicating with alumni and students.
---
Steven Greiner
Alumni Coordinator and Recruitment Assistant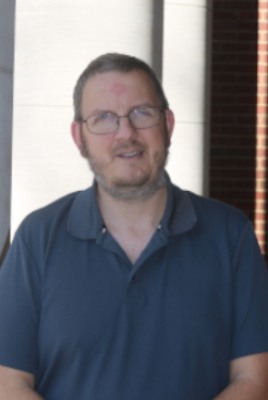 Steven Greiner graduated from Next Steps in 2012. After graduation, Steven worked with the Vanderbilt Kennedy Center for seven years. He now assists with alumni event planning and recruitment for Next Steps at Vanderbilt. Steven currently lives on his own in one of the Our Place apartment complexes.
---