Quick Guide
The Susan Gray School consists of eight inclusive classrooms where children with disabilities and typically developing children play and learn alongside one another.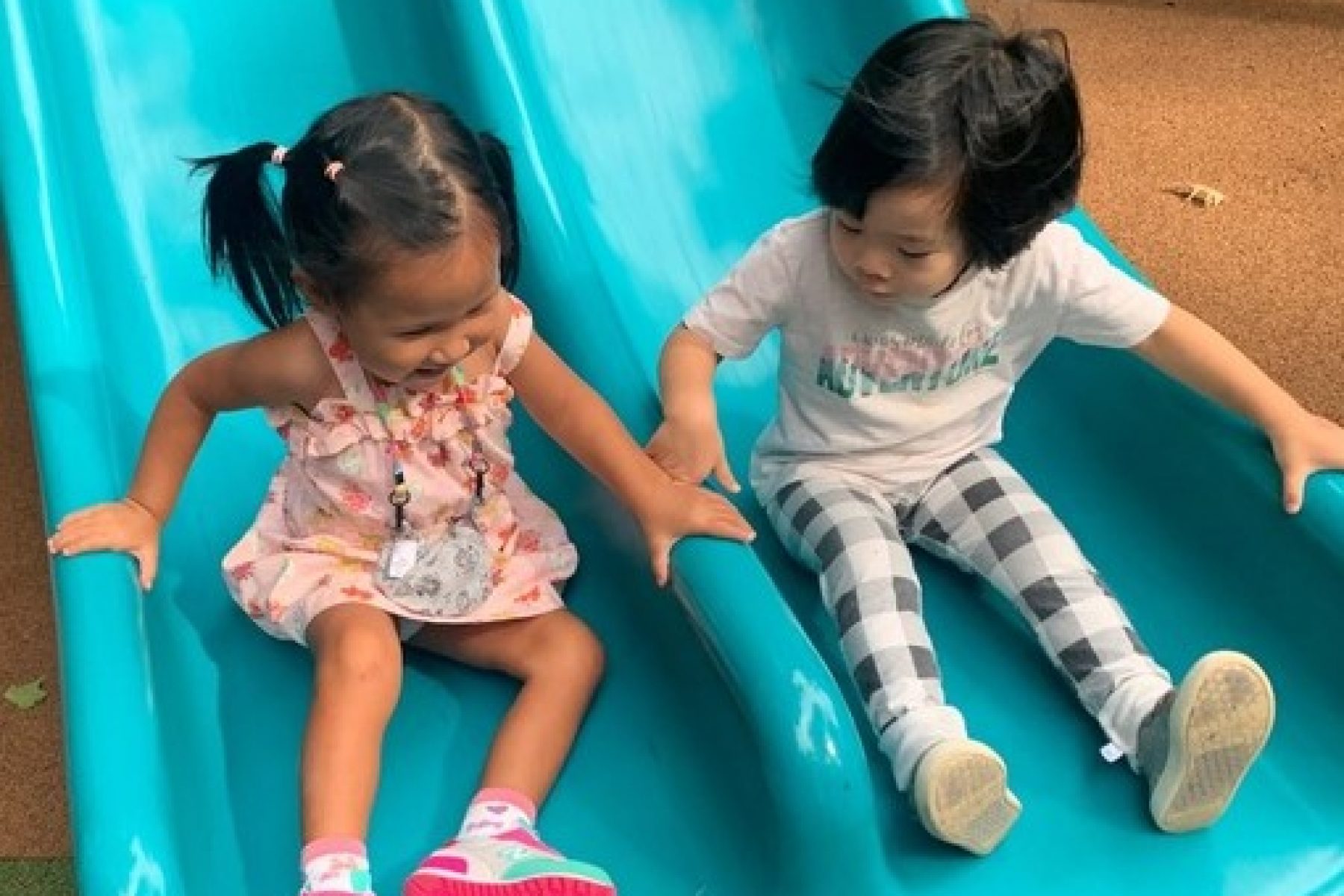 Where Knowledge Meets Nurture
The Susan Gray School (SGS), originally named the Peabody Experimental School, opened in 1968 as an on-campus research-oriented school devoted to educational research involving young children with developmental disabilities and children whose future development was at risk because of conditions such as poverty. In 1986 the school was renamed the Susan Gray School in recognition of Dr. Susan Gray (1913-1992), a Peabody faculty member and national authority on the early education of "disadvantaged" children.
The pioneering work of Dr. Gray was recognized nationally, and Sargent Shriver, founding director of the Peace Corps and architect of the Head Start program, credited her with the inspiration for founding Head Start: "Dr. Gray's pioneering experiments showed us what could be accomplished and how to go about it. Through Head Start and through the even more massive programs for child development which have flowed from the Head Start experiment, Susan Gray has made an enduring contribution to the nation's welfare."
The Susan Gray's school history of serving the community for more than 50 years has been an honor to the staff, families, and friends of the school. To learn more Click Here.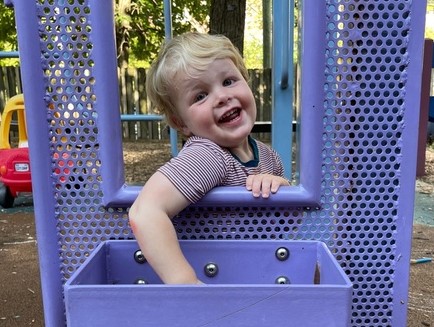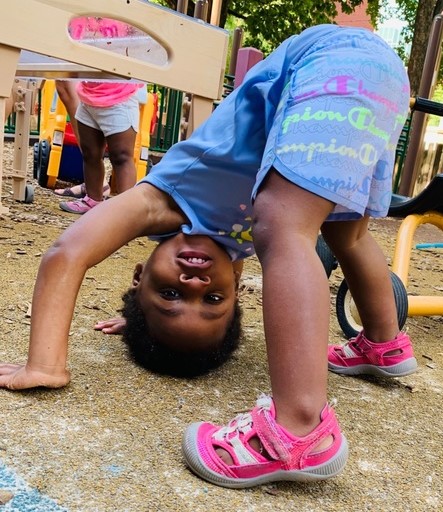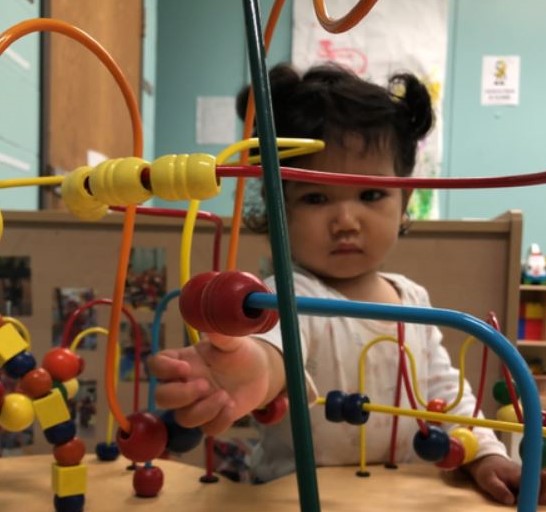 Today the school's mission to service, training, research, and demonstration continues. Susan Gray School is licensed by the Tennessee Department of Human Services and the Tennessee Department of Intellectual and Developmental Disabilities
The SGS playground is accessible to all children and includes a central fort structure with wheel chair accessibility and novel play panels, a variety of swing types, and an outdoor classroom area.
To schedule a tour or receive further information, please contact the SGS Office at sgsoffice@vanderbilt.edu or by phone (615) 322-8200.