Peabody Research Office (PRO)
PRO provides research support to faculty and research staff at Peabody College. Support includes identifying grant opportunities from internal and external  funding sources and assisting with developing and submitting award winning proposals. PRO also encourages faculty and staff in building collaborations among those with shared interests.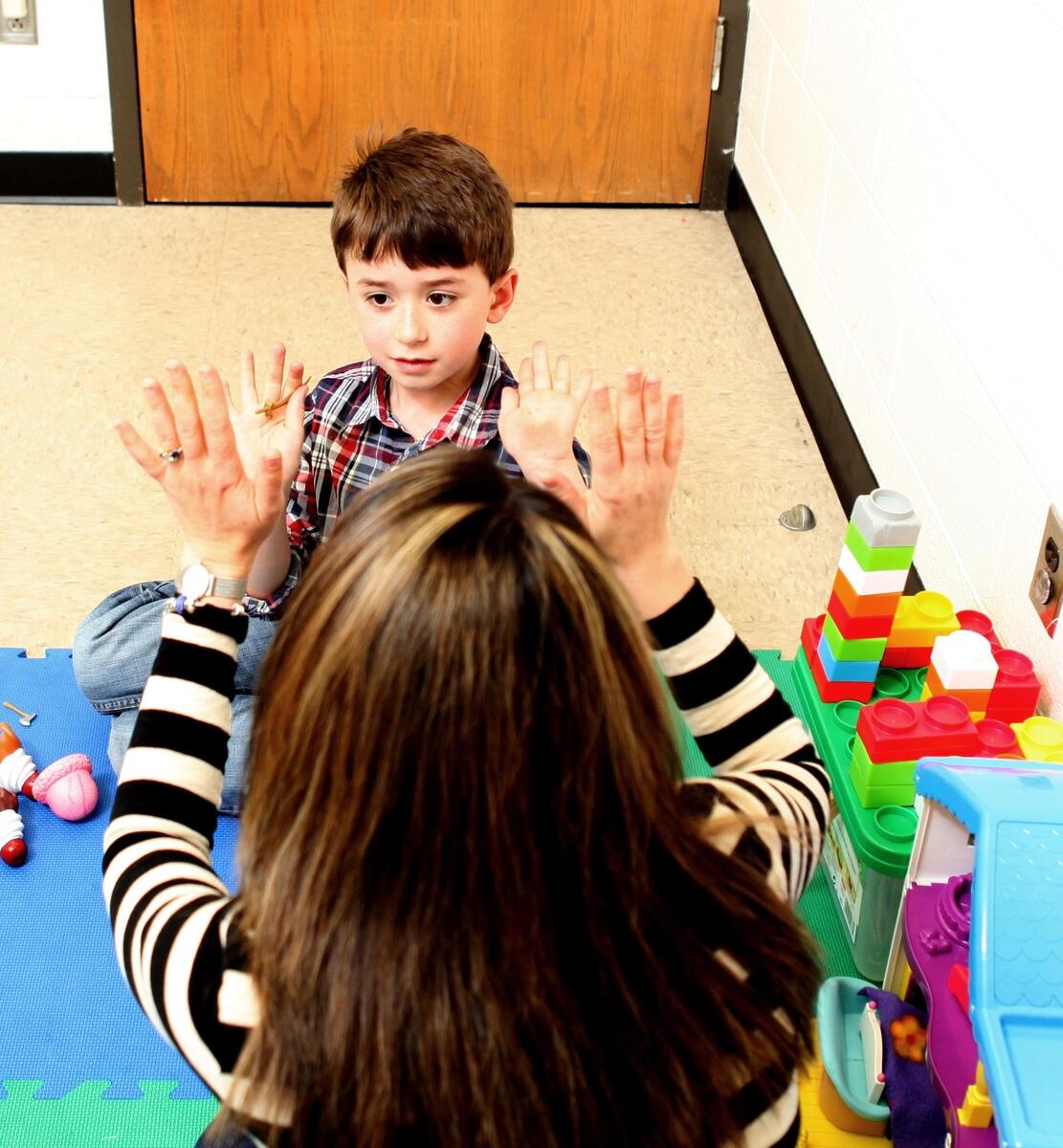 Research Centers and Initiatives
Across Peabody's five departments, faculty and students undertake cutting-edge research in areas that include equity in education, literacy, neuroscience, and STEM education outreach. 
Experts
The Peabody faculty is an amazing collective of scholars working across social science and natural science disciplines. Educators, psychologists, child development experts, sociologists, economists, political scientists, neuroscientists, philosophers and historians of education, and quantitative methodologists are all included. They share a national reputation for excellence and a focus on creating opportunities and improving lives, especially for underrepresented and underserved populations.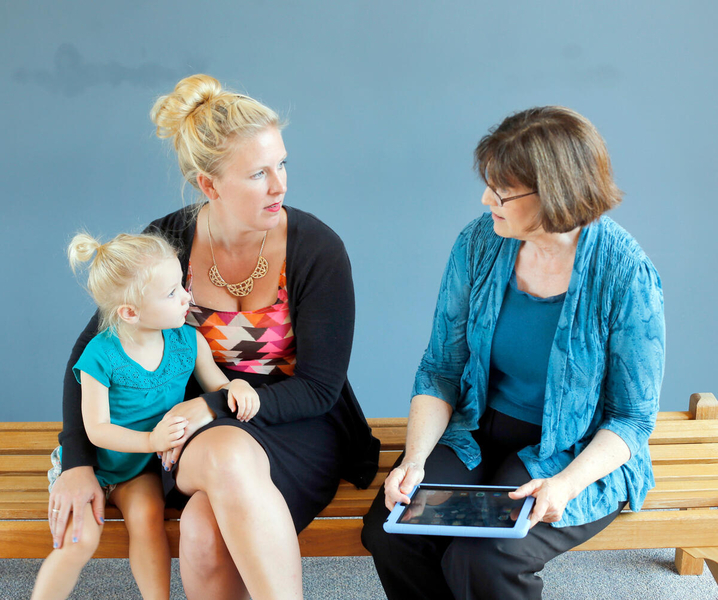 Ideas in Action
Working across a breadth of social science disciplines, Peabody faculty successfully address pressing social problems in local, national, and international contexts. Peabody is further defined by its engagement with educators, organizational leaders, and policy-makers and by its commitment to translating discoveries into practice-ideas into action. Our monthly publication, Ideas in Action: Research News in Education and Human Development chronicles this work.
Peabody Journal of Education (PJE)
PJE  is America's second longest-running publication devoted exclusively to educational research, practice, and policy.